Whether you are selling your home or business, relying on a commercial paving contractor to make necessary asphalt crack repairs or completely repave a driveway or parking lot makes financial sense. In many cases, a business or homeowner sees an above-average ROI (return on investment) because first impressions matter. Real estate agents often say location is most important – but curb appeal is a close second because potential buyers judge the home by the initial appearance. Consider a few tips for selling your home or business quickly with the help of a commercial paving contractor that specializes in asphalt paving, sealcoating and crack repair.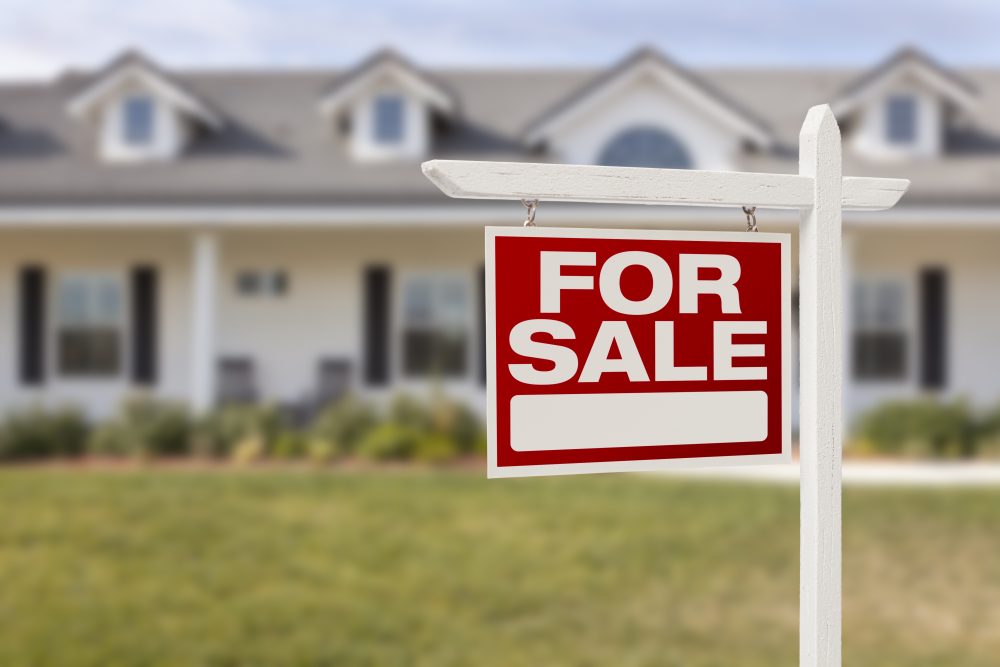 Collecting in the cracks
Some of the foul liquids that harbor in asphalt cracks include dirt, oil, gasoline and rainwater. Trapped liquids lead to structural damage as well as slipping dangers for customers, guests and potential buyers. While preventative maintenance minimizes risks, some people put off receiving an assessment of their driveway or parking lot. Just as you might hire someone to clean and stage before selling, it's critical to pave and seal.
Figuring out your timeline
Talk to a commercial paving contractor about how long your particular driveway or parking lot will take to settle. Most experts believe asphalt driveways are more appealing to home sellers because it's less expensive. The other advantage of asphalt is the fact that people see asphalt as more flexible and less prone to cracking compared to concrete. Also, there is a faster-setting with asphalt because the material hardens as it cools.
Impressing buyers with preventative steps
Sealcoating is another path for sellers because buyers view it as a way for them to avoid expensive repairs in the future. Consider your timeline for selling because it is a process that occurs about three months after paving a surface. Reputable paving contractors remove any dust, dirt, residue before applying the sealcoat. Plan on not hosting any open houses or opening to customers for 48 hours after the sealcoating application since it needs to cure. Coordinating the various indoor and outdoor tasks to prep for a home or business sale takes some effort but is worth it to get the highest profit.
DC Paving & Sealcoating are experts when it comes to any aspect of asphalt paving and sealcoating. We pride ourselves on handling parking lots to driveways; small or large; minor or major. We are locally owned with a Texas base. For more information about crack repair, striping, sealcoating and paving, please contact us today.