If you are on the fence about whether you should hire a professional to pave your driveway, the answer is a definite yes. Not only is this style of driveway awesome, but hiring a professional to do it ensures that it is done correctly and looks very good. There are so many great reasons why you should have your driveway paved and three of these reasons will be discussed here.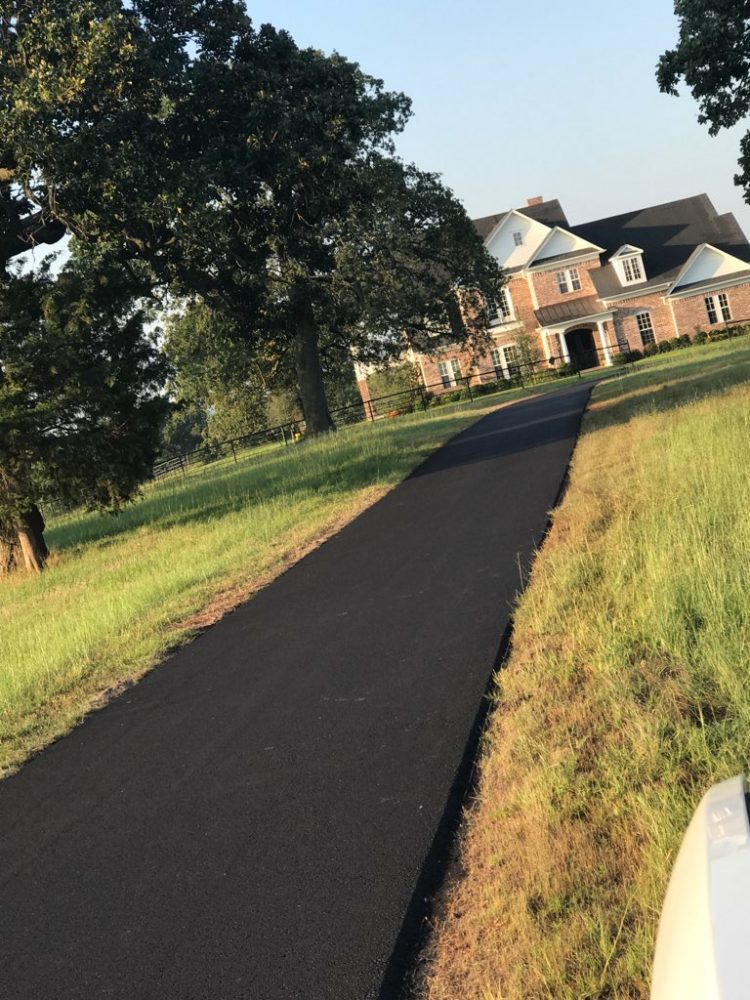 It Last For A Long Period Of Time 
One great reason to hire a professional to pave your driveway for you is because it lasts for a long time. The pavement is very strong and is made to resist several kinds of weathering. You know that your investment will be well protected and that you won't have to worry about having to replacing it or repairing it for many years.
It Requires Minimal Maintenance 
In terms of caring for your paved driveway, it is a very easy task. This type of driveway requires much less maintenance than other types of driveways, such as gravel, which makes taking care of it much easier for you. You simply need to keep it clean to remove harmful substances or chemicals from it, if they ever happen to spill on it.
It Increases Your Property Value
Lastly, when you invest the money in a paved driveway, you are putting money into your property. Because of this, the value of your home increases. This means that you have more equity in your home, and it is worth more. This can be helpful in terms of protecting your investment in your home, as well as if you ever decide that you would like to sell your home.
To learn more great reasons to invest in a paved driveway, or to pave your driveway today, visit us at DC Paving & Sealcoating.