Asphalt has come a long way from being dug from tar pits (natural asphalt lakes) to pave city streets. Today, asphalt materials can be custom formulated for different uses. From parking lots to driveways, Asphalt Paving has become increasingly popular. It provides long-lasting durability with an attractive appearance. DC Paving & Sealcoating has the experience to help you improve the durability of asphalt.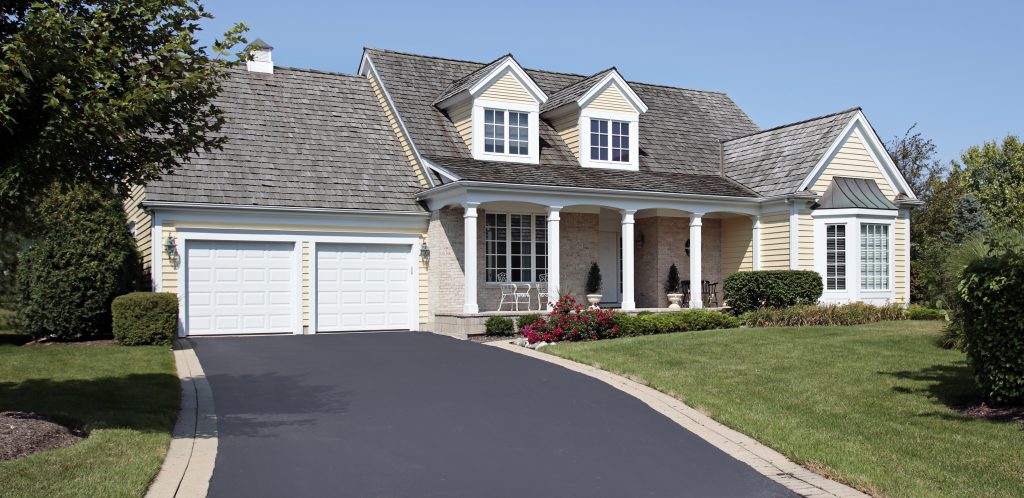 Durability of Asphalt
Our friendly team of experts will provide our customers with the personal respect they deserve. We will inspect the area planned for paving, and present the options best suited to get the job done. From a commercial parking lot to a custom driveway or tennis court, DC Paving & Sealcoating has the solution.
Advantages Of Asphalt
Using asphalt instead of other paving materials has its advantages.
This product's flexibility makes it less likely to be damaged by climatic changes in temperature and humidity. When damage does occur, it will be less difficult to fix. Also, there are considerable savings associated with using asphalt as opposed to other paving alternatives.
Preparation 
Asphalt Paving will need a stable and level foundation to ensure long-term dependability. On new paving, this may require applying a base material upon which to build. On existing pavement, an overlay may be all that is needed (at considerably less cost). DC Paving & Sealcoating will walk you through the process in an informative yet easy to understand manner.
The Other Guys
Many companies will say that they can do the job. However, they may not be as thorough regarding the details as DC Paving & Sealcoating. A few things to be considered are properly inspecting foundational issues before starting the job, and sloping to direct rainwater to the street.
Whether the job is large or small, DC Paving & Sealcoating wants to earn your trust. Call or contact us today, and let us put our experience to work for you.