DC Paving & Sealcoating is your one stop-shop for all of your pavement needs. We are a local family owned and operated company with over 20 years of experience in the asphalt business. Our team has the expertise and proper equipment to get the job done right the first time. We provide a variety of options to create or improve your driveway or parking lot which include Asphalt Paving, Sealcoating, Crackfilling, Asphalt Repairs, and Parking Lot Striping. Customer satisfaction is our number one priority and we will go the extra mile to make sure all of our customers are completely satisfied with our work.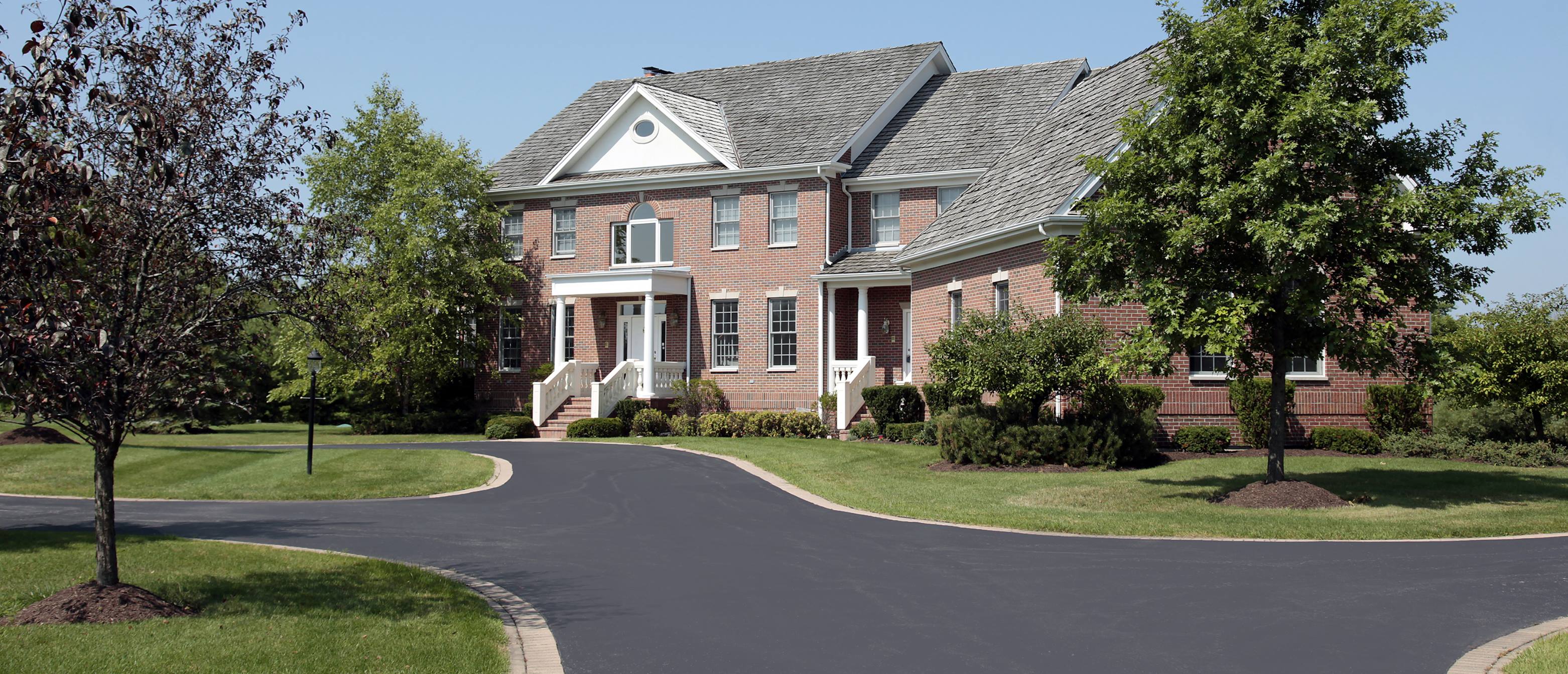 Asphalt Paving vs. Sealcoating
Paving varies from adding a new layer of asphalt to an existing layer, or replacing the asphalt altogether. This is not always necessary and can be costly.
Sealcoating is used to extend the pavement's life by protecting it from conditions that can lead to erosion. It can double the lifespan of asphalt and is recommended as part of a maintenance program.  Sealcoating seals the asphalt from elements that can be harmful (weather, chemicals, etc).
Why DC Paving & Sealcoating?
Locally owned
Years of experience
The best materials
We run tests to make sure everything is correct for your specific needs
Flexible scheduling – we work with you
Call us today or send us a message for an estimate!