Asphalt maintenance is very important. Periodic asphalt sealcoating will inevitably extend the life of one's driveway. However, an inferior job completed with the low-grade material will do little to protect your investment. Too many homeowners make a spur-of-the-moment decision to sealcoat. All too often this is a costly mistake because not all services are reputable. Pressure sales tactics and door-to-door soliciting should raise red flags.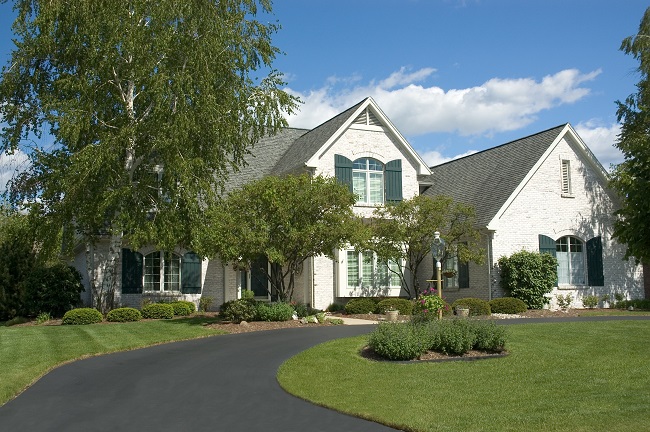 Avoid Pressure Sales Tactics 
An asphalt sealcoating estimator working for a less reputable contractor may tell you that the quoted price is for "today only." Or, he may assert that he'll only be in your area for a very limited time. Some claim that they have to get rid of their material before it "goes bad," while others will say that they have just enough extra material leftover to do your driveway. Of course, the scammer will claim that you're getting a "rock-bottom price" if you help him out. Such statements are usually false.
Door-to-door Soliciting Concerns 
Some municipalities even ban the practice of soliciting business door-to-door. Reputable concerns do not have to resort to such sales tactics. Some municipalities have local ordinances prohibiting door-to-door selling. In some instances, scammers caused previous police complaints. Speak up to save others from being scammed. Door-to-door salespeople that try to pressure you into a quick decision should cause concern.
From parking lots to driveways, DC Paving & Sealcoating has the expertise you have a right to expect in all types of asphalt paving and sealcoating. We can handle any project of any size. For more information, or to arrange for a quote carefully tailored to your exacting requirements, please contact us.