When it comes to playing sports outdoors, it is very important that the appropriate lines are painted on the concrete. This makes it possible for you to see exactly where to play and helps you to play the sport properly. When it comes to having the lines painted on, it is a good idea to hire a professional to come and paint them for you. They have experience painting both commercial and residential locations, and they will do an excellent job for you. Here are three kinds of sport lines to have professionally painted.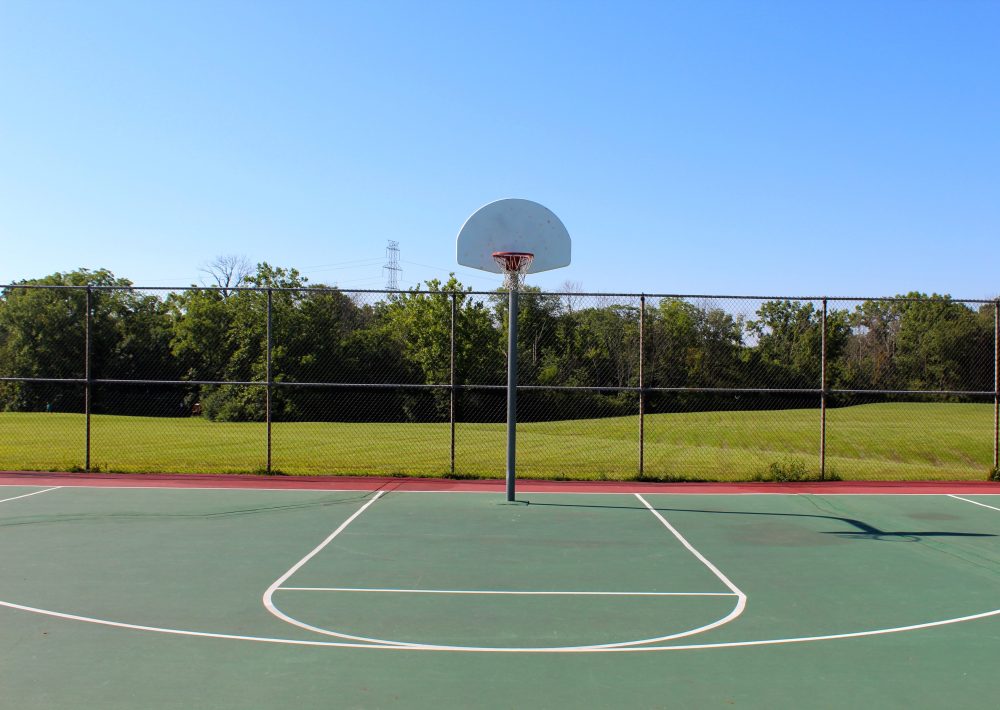 Basketball
One type of sport lines that you can have painted on your concrete, are basketball lines. With basketball, it is very important that you have lines because this makes it possible to stay in bounds and properly referee the game. This also makes it easier for players to know where to go, which is very important for younger players, or for when games are highly competitive. The equipment used to paint the lines will help them to be perfectly straight and allow them to create an amazing basketball court.
Foursquare 
A popular game to play at parks and schools is foursquare. This is a super fun game that requires you to have some type of painted sport lines in order to play correctly. Having foursquare courts professionally painted onto your concrete, will make it easy for multiple games of foursquare to occur at one time. Also, the paint is much better than chalk, or other temporary materials, because it is made to last.
Tennis
Lastly, tennis is a highly popular game that you need lines in order to create the court. Having these lines professionally painted is just as important for your backyard tennis court, as it is for a commercial tennis court. In either case, a professional will get the lines painted to look great and function well.
To hire a professional today, visit us at DC Paving & Sealcoating.