First impressions matter a lot, and for your home or business premises, your driveway plays a very important role in this.
Maybe you are thinking to yourself that it's a costly affair which you can't afford. However, if you consider the long-term benefits that will accrue to you should you choose to pave your driveway, you'll quickly realize that they by far outweigh any costs you will incur.
In this guide, we have discussed the importance of paving your driveway, how to prolong its lifespan, and why you should hire a professional paving contractor. Read on to find out.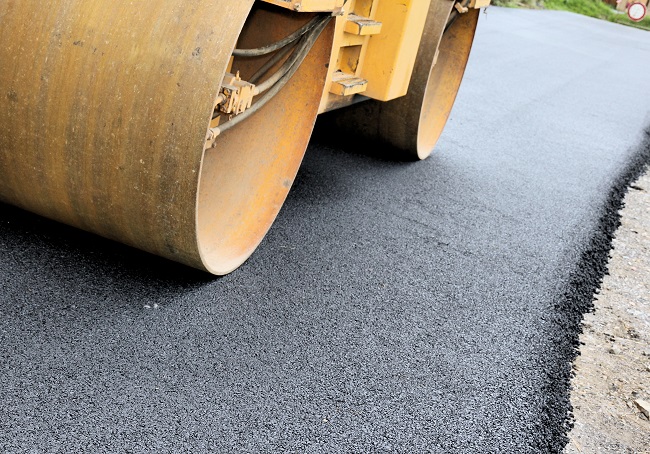 Importance of Paving Your Driveway
Paving your driveway is one of the surest ways to boost your property's value. Whether you plan on selling or not, this will boost your property's value for future sales.
Not only does a driveway serve as an access point to your property, but it also provides a suitable outdoor storage area for any vehicles on your property. This serves to ensure that no mud or dirt is brought into the house or office by those entering.
In addition, laying a driveway makes your property more aesthetically pleasing and safer because you don't have to worry about parking on the road.
Prolonging the Lifespan of Your Driveway
Most American driveways are made of asphalt because of its durability. It lasts about 25 years, but to ensure this, you have a role to play as an owner.
Fix Drainage Issues:- Water can really be harmful to your drainage. Poor drainage allows water to seep through and penetrate the pavement, causing it to crack. 
SealCoat and Fill -up cracks:- Fill-up cracks and potholes as soon as you notice them to prevent them from enlarging into large ditches, and compromising the integral structure of the whole driveway.
Replace the Asphalt:- Do this in case of extensive damage that is irreparable. This can help solve root issues with the initial installation and guarantee your driveway lasts longer.
Why Hire a Professional Paving Contractor?
Having a professional contractor work on your driveway is invaluable because:
They focus on safety and respond quickly to repair calls to ensure your driveway is always smooth with no potholes that might cause accidents and even lawsuits.
They will ensure you are law-compliant. For instance, they will make sure that your property is compliant with local and state laws like the Americans with Disabilities Act (ADA).
They use state-of-the-art equipment to ensure you get a quality pavement that'll satisfy you.
For asphalt paving, sealing and repairs, contact DC Paving & Sealcoating. Our expert contractor will deliver you top-rate services at the most affordable prices.