If your property's asphalt driveway or parking area looks faded or shows some minor cracks, it's probably time for sealcoating. Just like a wood deck or tile grout need a periodic sealcoat, so does asphalt. This cost-effective process not only brings back the "black," making it look new, but it truly protects your investment from deterioration. Recommended about three months after brand-new asphalt or every couple of years on existing pavement, sealcoating actually shields the asphalt from UV ray exposure, which causes fading. Check out these other benefits.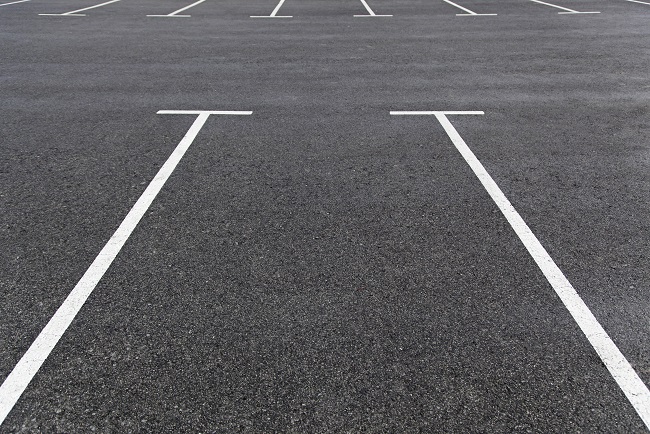 Proven Benefits
Stops Weather Damage
Prevents Oxidation
Beautifies Pavement
Resists Gas and More
Extreme changes in temperatures and tough winter conditions can really be rough on asphalt as well. Each spring or summer, cities and towns across the country use sealcoating to maintain and improve road conditions with routine sealcoating. It has been known to improve stopping distance, too! Why not save some money and do the same for your own property? It's the perfect season to freshen and protect your pavement.
At DC Paving and Sealcoating we provide you with a quality sealcoat at an affordable price. We come out and thoroughly clean the surface of debris and, in less than a day, lay down the sealcoat, clean up, and go. Simple. In East Texas temps sealcoating usually cures in about 24 hours, and can withstand light contact like walking within a few hours. To get more details on sealcoating visit our website.
Do your property and pavement a favor this season and click here to find out more about scheduling an appointment or free estimate today.