Keeping your parking lot in great condition is important because it is usually the first thing to greet your customers before they enter your business. Sealcoating your parking lot is a vital maintenance requirement for protecting it from fluids, precipitation, harsh chemicals, and even UV rays from the sun. Resurfacing is one of the best ways to improve the value of your parking lot, and it will offer the following benefits.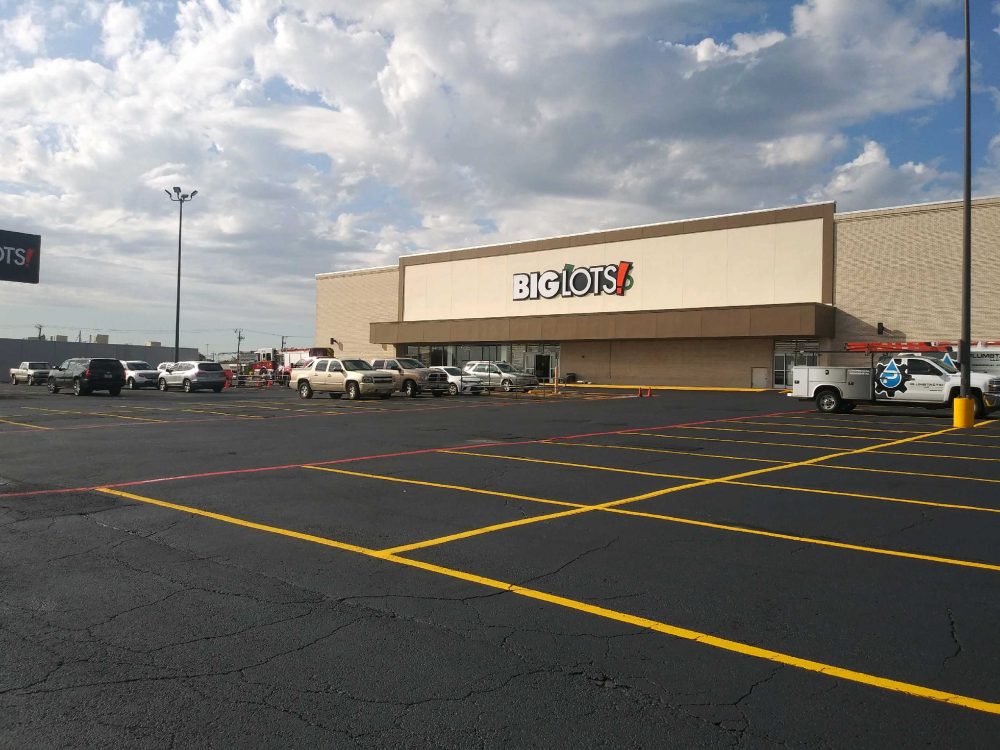 Eliminates safety hazards
Resurfacing your parking lot will prevent accidents and improve the safety of pedestrians and vehicles using your parking lot. If someone is injured by your damaged parking lot, you can be held liable for injury costs as well as money they may lose from being out of work. Instead of taking this costly risk, it is best to resurface your parking lot while you are ahead to save both yourself and your customers the trouble.
Improves the appearance of your parking lot
One of the main reasons you should resurface your parking lot is to improve its aesthetic appeal. Your parking lot is the first impression of your company when customers visit your business, and a damaged parking lot could be enough to turn away even your most devoted customers. Therefore, resurfacing your parking lot will keep your business looking professional and prevent lost revenue from customers not wanting to use your parking lot.
Improves the lifespan of your parking lot
Properly maintained parking lots will last for a very long truth, but they won't last forever. Your parking lot will eventually experience damage from both the environment and constant usage in the form of cracks or potholes. Fortunately, this is a problem that can be easily mitigated by resurfacing your parking lot to make it more durable and increase its lifespan.
Contact us today for a free quote if you're looking to resurface your parking lot or for other fast and affordable asphalt repair services.