If you have decided to either upgrade or repair your business area, your next task is to find the right commercial paving contractor.  Though there may be many near you, only a few will deliver the exact quality of work you desire. Here are a few pointers to help you find the most suitable contractor.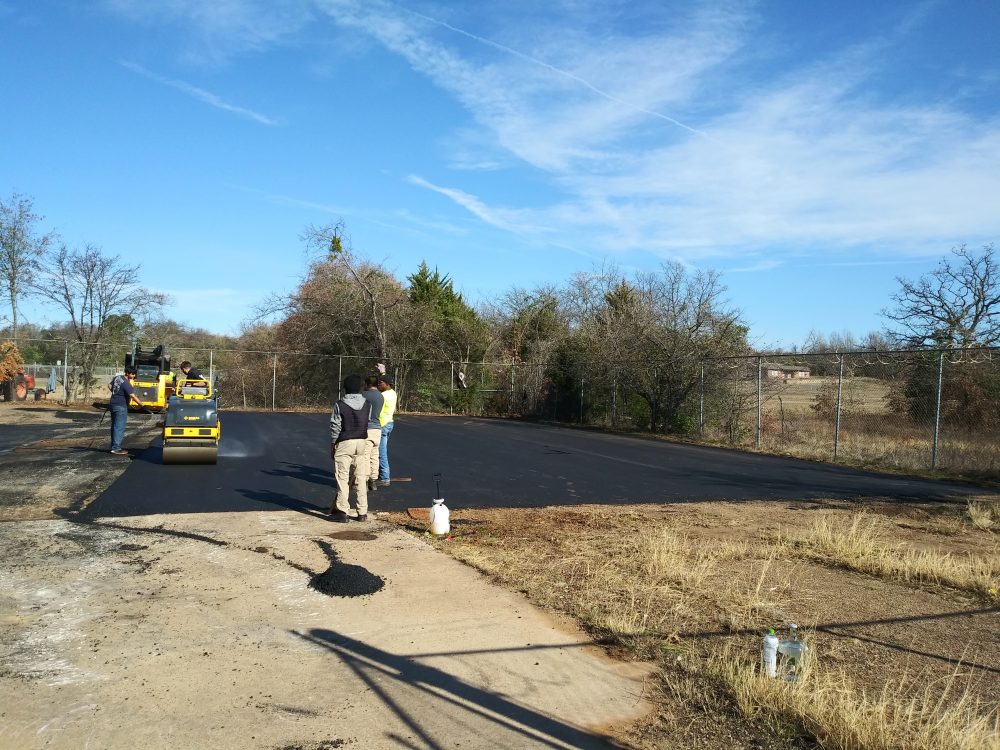 Check and Compare Multiple Local Contractors
It's best to work with a local company as it will reduce expenses such as transportation costs of materials. Even then, don't settle for the first contractor you come into contact with, but compare several of them. Check their pricing, what they cover, their warranty terms, and customer testimonials on their websites.
Scrutinize Contractor Credentials
You want to work with a credible company; this calls for a thorough check of their credentials. Find out if they have the necessary training, experience, appropriate licenses, and insurance. It helps further if they are a member of an industry association or are listed with an accreditation agency such as the Better Business Bureau.
Verify References
Even with glowing references and reviews, a company may not be what it says it is. Therefore, countercheck such info by asking for at least three references from them. Ensure you contact those references to find out about service and workmanship quality.
Get a Written Contract
Once you settle on the right commercial paving company you want to hire, ask for a written contract and take time to read every detail within it. If there are any discounts, they should also be in writing. This is because a paper trail will always come in handy in case of disputes or discrepancies at any point during the project.
Commercial Paving Contractor in Murchison, TX
DC PAVING & SEALING offers a wide range of services including commercial paving. Contact us today for a quote and more information.