An asphalt driveway is not what springs to most people's minds when they think about improving their home's curb appeal. Even so, good driveway paving can do a lot for your home's value and appearance. One way to ensure a successful driveway installation is to hire a qualified contractor to do the job. A driveway should last you at least 25 years. Conversely, a driveway installed by a second-rate contractor is unlikely to last for very long.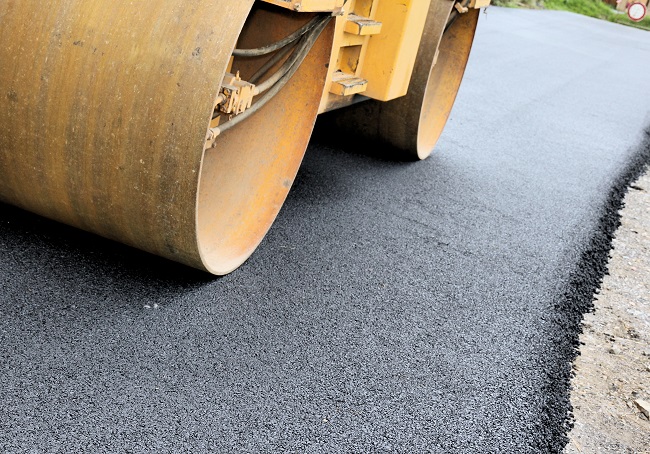 Properly installed driveways rarely ever need anything more than minor repairs and maintenance. Consider the following tips when choosing a contractor for your driveway installation:
Choose an Experienced Paving Contractor
Carefully research your contractor before hiring them. Finding the contractor with the most experience at installing asphalt driveways. The more experience they have, the more likely you are to get a quality asphalt installation.
Proper drainage installation is one of the most important things to discuss with your contractor. Your contractor should know how to prevent puddles on your driveway and pooling around your home's foundation.
An experienced contractor should have no problem supplying you with good references. The testimonials of previous customers can help you to make up your mind.
Many contractors opt for only the minimum coverage required by law. If there is an accident while they are working on your property, you want them to have as much coverage as possible. Among other types of insurance, they should have general liability and worker's compensation.
A few dollars saved today could lead to thousands of dollars spent in the future. Thus, it is important that you invest some time in research when choosing a contractor. To learn more about asphalt driveway installation, contact us today.