Keeping your parking lot well-maintained is essential for any business. A great looking parking lot is an excellent way to attract more customers. On the other hand, poorly maintained parking is a major safety risk and it can quickly damage the reputation of your business. Choosing to hire a commercial paving contractor is an important investment for your company, and you will always have the peace of mind to know that the job is done right. Here are a few more reasons why a professional paving contractor is invaluable to your parking lot.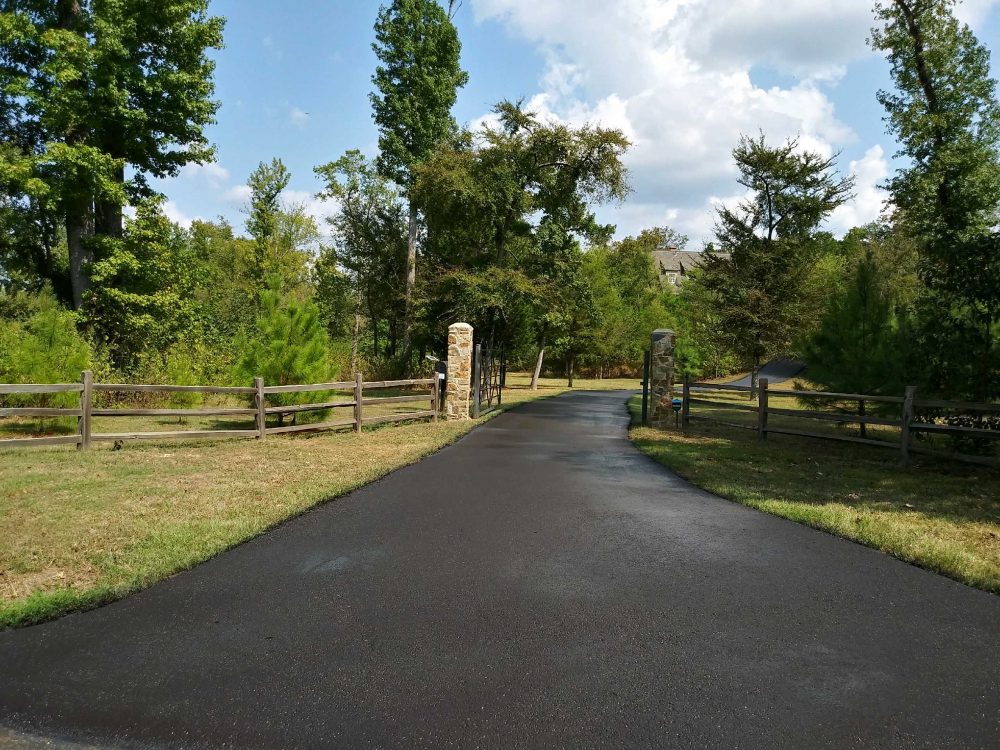 Increase Safety
Focusing on creating a safe environment is a critical aspect of any business. One of the many advantages of using a professional paving contractor is that it creates a much safer environment for your customers and employees. These professionals can quickly repair potholes and ensure that all of your pavement is smooth. A well-maintained parking lot will also keep your business protected against potential lawsuits.
Top-Quality Equipment
A professional paving contractor uses the latest equipment in the industry to ensure you are more than satisfied with your parking lot. This state of the art equipment allows a contractor to quickly refinish your parking lot, which minimizes any disruptions to your business. These professional services are also a great way to extend the lifespan of your parking lot, which saves your business money over the long-term.
Maintain Compliance with the Law
Another key factor in using professional paving services is that it allows your business to maintain compliance with local and national laws, such as the Americans with Disabilities Act (ADA). Following these guidelines makes your business much more accessible for all of your customers, while also avoiding costly fines.
Contact DC Paving & Sealcoating today and let's start a discussion about maintaining an excellent parking lot.